Healthy Happenings Weekly Resources
Portuguese Support Group
May 23, 2022 
6:30pm to 8:30pm EST
Portuguese Speaking Families are invited to join our monthly virtual support group to meet new families and share the joys and challenging of raising a child on the autism spectrum and learn about the latest autism information and resources. This group is led by the Autism Alliance Parent/Professional team members and guests.
 Hike and BBQ
Saturday, June 4th
11:00am - 1:30pm
Ages 14 -18 years and 18+ years
Cost: $50 per person
Participants will enjoy a traditional catered barbecue lunch at Hale Reservation. Following lunch, attendees will play lawn games, socialize with peers and soak in the great outdoors on a group hike. Participants are welcome to bring a peer-aged friend or sibling to enjoy this event. This special event is open to both newcomers and returning participants. Returners may call 781-860-1900 to register. New participants should submit a special event application.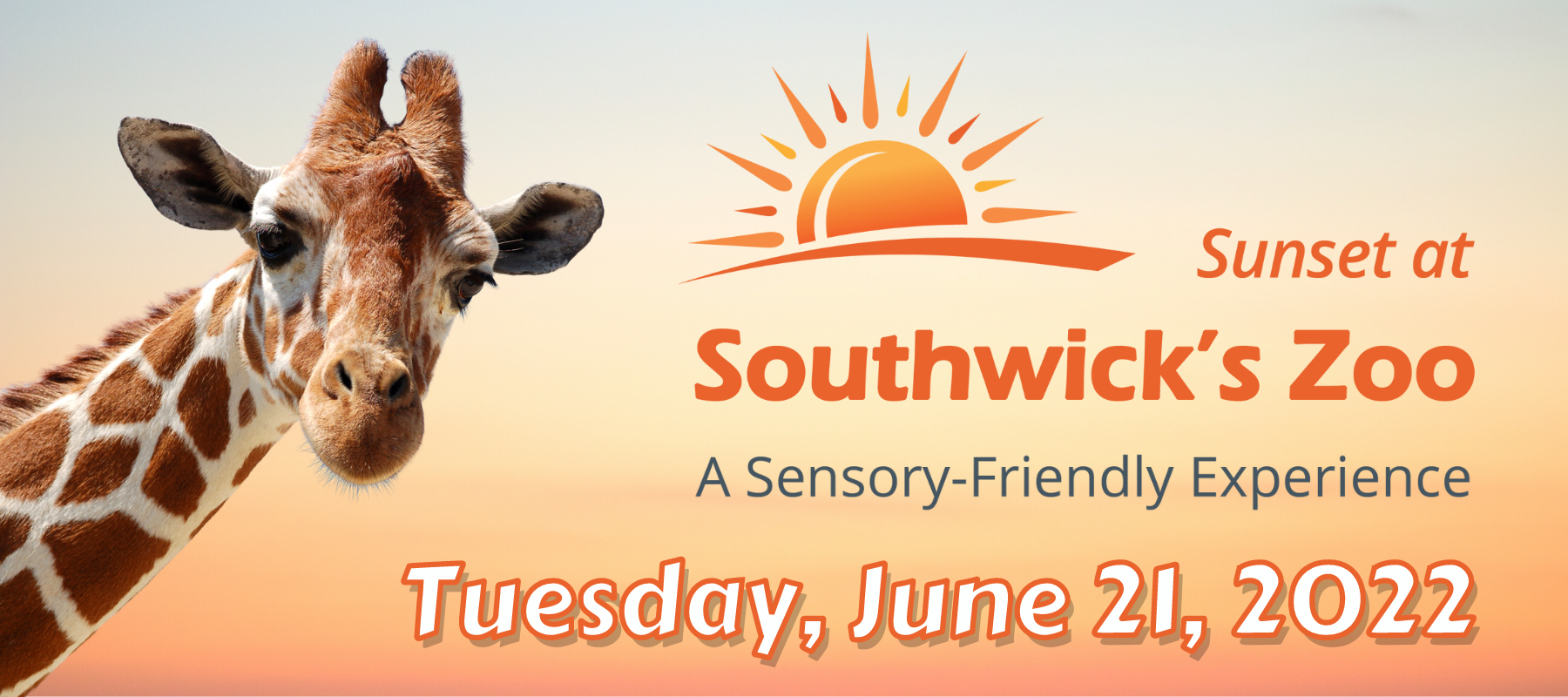 Autism Alliance EXCLUSIVE
Sunset At Southwick Zoo
June 21, 2022
6:00pm to 8:00pm EST
TICKETS ON SALE NOW
Join us for our Sensory-Friendly Evening at Southwick's Zoo.
This special event is designed for individuals with autism, their families, and others who may benefit from a sensory friendly experience. We'll have the zoo all to ourselves! Families will have the opportunity to spend two hours exploring the zoo and visiting animals in an intimate, quiet environment with no bright lights, rides, or gift store. Social stories available to help you enjoy the event. Tickets are specially priced at $12.00 per person. There will be complimentary snacks provided by our friends at the Flutie Foundation. We encourage families to bring a picnic dinner to enjoy, as there are many picnic tables located throughout the zoo. There is also a wonderful restaurant on the zoo property, called Galliford's Restaurant & Tavern, should families choose to dine there. 
www.AutismAlliance.org | (508) 652-9900 | AutismAlliance@Advocates.org
1881 Worcester Road, Suite 100A, Framingham, MA 01701
Our Contact Information
*{{Organization Name}}*
*{{Organization Address}}*
*{{Organization Phone}}*
*{{Organization Website}}*

*{{Unsubscribe}}*