February Vacation Programs Sponsored by
The Doug Flutie Jr. Foundation for Autism and Apex Entertainment
We will be having FIVE programs during February Vacation 2020! Introducing our newest vacation partner and sponsor Apex Entertainment. These events are free to families, but you must be a member of the Autism Alliance, and register in order to attend. Confirmation emails will be sent to all registered families. If a confirmation email is not received your name will be added to a wait list. 
Monday, February 17th
Secret Life of Pets 2, West Newton Cinema - Register here
Tuesday, February 18th 
Apex Entertainment, Marlborough - Register Here
Brush and Easel, Sudbury - Register Here
Thursday, February 20th 
Apex Entertainment, Marlborough - Register Here
Brush and Easel, Sudbury- Register Here
Sunday Open Gym
Location: Academy MetroWest
218 Speen Street, Natick
Gym Schedule:
December 1, 2019 thru March 29, 2020
(excluding December 29, 2019) 
For children UNDER 14 years of age: 10:00 am - 12:00 pm 
For individuals OVER 14 years of age: 2:00 pm - 4:00 pm 
During this time, families are able to explore the 3,000 square feet of carpeted open space, suspended equipment and sensory materials.
The cost is $5.00 per family and no registration is necessary.
Safety of our families is of the utmost importance. For day of concerns relating to weather or other potential changes to the program, please check our Autism Alliance Facebook Page.
*****New Opportunity *****
In addition to our regular open gym times, on off hours, Greg Austin and his staff from Inclusive Fitness will be offering personal and small group fitness training for individuals with developmental disabilities including autism.  For schedule and fee information, please contact Greg directly at Greg Austin.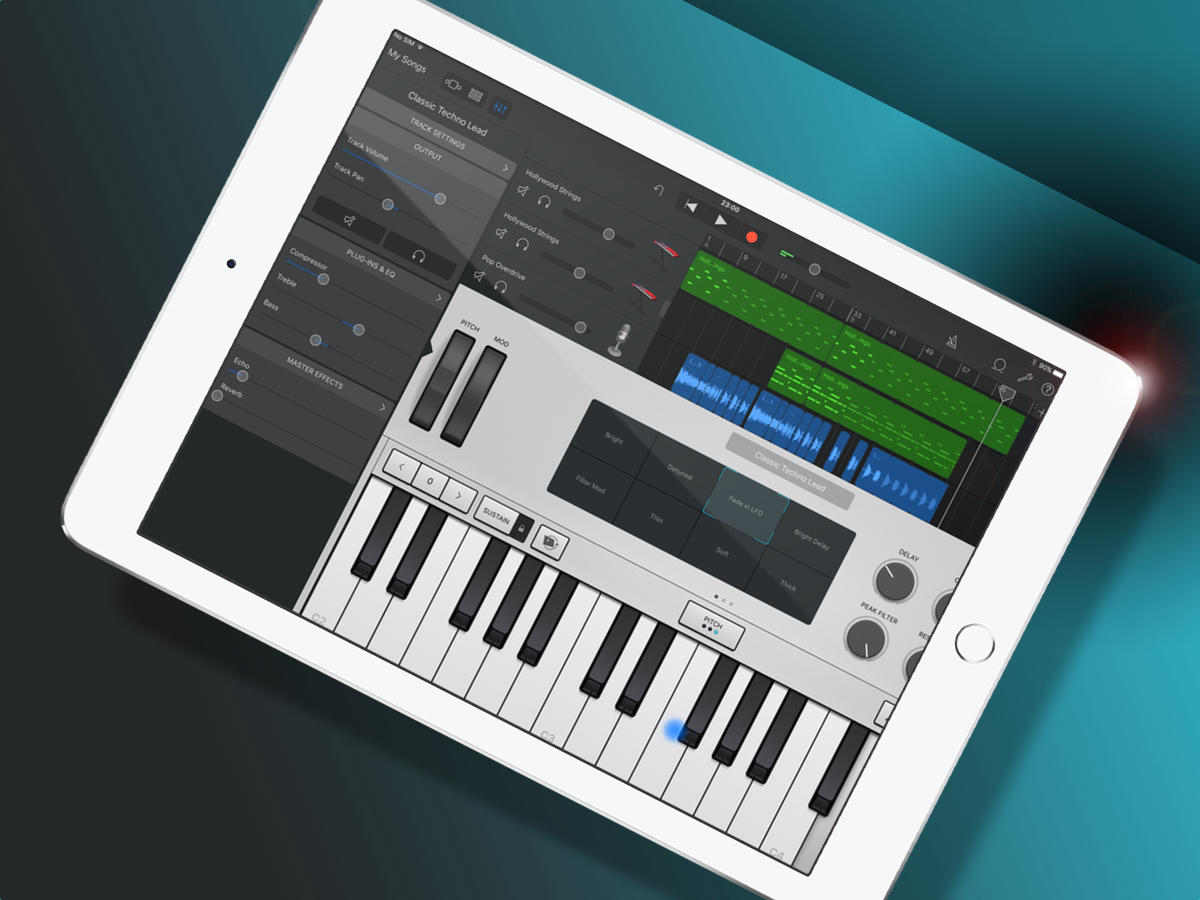 Digital Teen Music Club
Our six-week winter session begins on January 9th. This popular program provides teens with  the opportunity to explore interests in music while socializing with peers in a safe and fun setting. Includes dinner. You must be eligible for DDS Middlesex West to attend. To learn more click on the link below.  
Winter Swim Program
Our Sensory Swim Sessions begin
January 7th and January 9th, 2020
 Classes meet weekly for 8 weeks.
(excluding February Vacation week)
Space is limited. Register Now: Ages 4-8 and 9-12
Upcoming Events
Apex Entertainment in Marlborough
Saturday January 4th, 2020, 21 Apex Drive, Marlborough
Apex will host a monthly Autism Welcoming event the first Saturday of every month from 9:00am-10:00am. Check out their Facebook page for more information.
Burtons Grill & Bar in Shrewsbury and Framingham
Tuesday, January 7th, 2020, 193 Boston Turnpike, Shrewsbury
Burtons in Shrewsbury and Framingham will host a monthly Autism Welcoming Dining Event on the first Tuesday of every month, from 3:00pm - 6:30pm. Please stop in and check out all the wonderful accommodations they have in place including a Visual Menu.
Red Heat Tavern, 227 Turnpike Rd, Westborough
Tuesday, Januray 21st, 2020
Red Heat Tavern will host Autism Welcoming Dining Events on the third Tuesday of every month, from 3:00pm - 6:30pm. Please stop in and check out all the wonderful accommodations they have in place including a visual menu.
Phone Consultations with Area Expert
Free IEP phone consultations regarding your child diagnosed with Autism Spectrum Disorder. These phone calls are from the privacy of your home or office, with Pam Kaufmann, former Director of Special Education for The Framingham Public Schools. Pam volunteers her time and expertise to our families, answering IEP-related questions and offering advice. Thirty-minute phone consults take place during the day, from 12:00 pm - 2:00 pm. Winter Dates are:
Tuesday February 11th 
 Current Trends in Autism   Conference
 March 13 & 14, 2020
 The Boston Marriott Burlington, MA
 Keynote speaker Temple Grandin, PhD
Autism Spokesperson, Advocate, and Best-selling Author. A pioneer in sharing her insights of living with autism.
General and Breakout Sessions 
For More information and how to register: CTIA Conference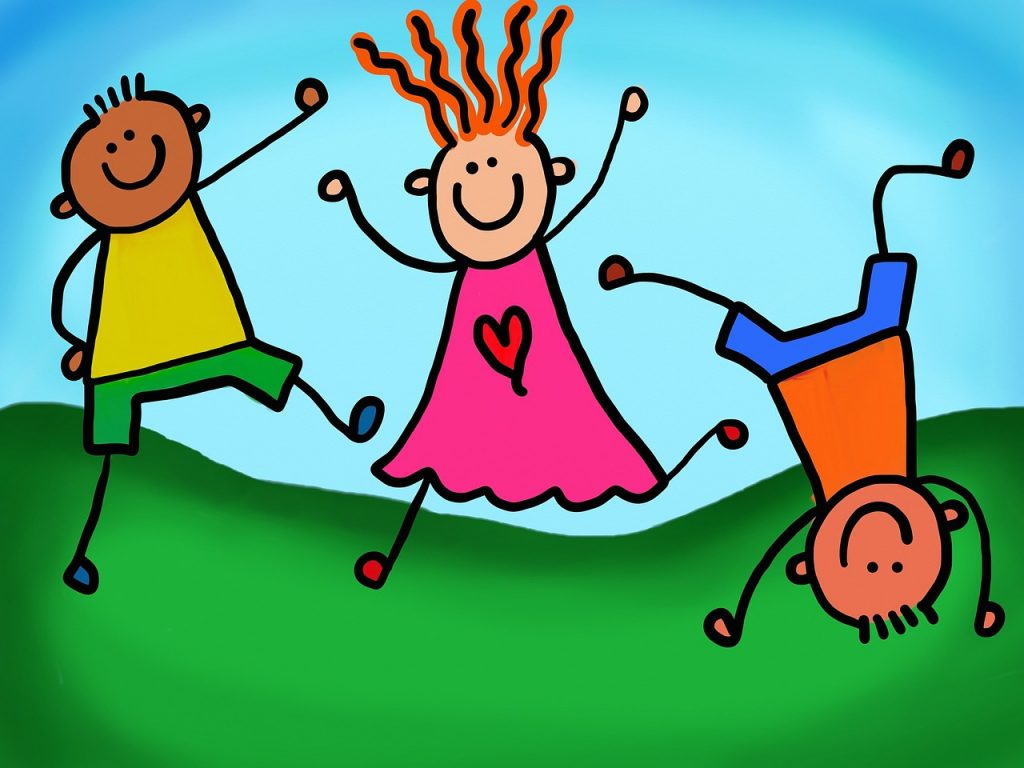 Sibshop: Musical Bingo
January 18, 2020 - 1:00pm to 4:00pm in Ashland
Our Sibshop is for brothers and sisters (age 7-12) of children with autism. This is an opportunity for boys and girls to meet one another, to talk about the joys and challenges of having a sibling with autism, and to have fun.
Fun Friends and Family for ages 16+:
Indoor Mini Golf
January 4th, 11:30-2:30 in Ashland. Bring your friends, family, and best putting skills! Advocates Life Skills & Learning Center will be transformed into a 9-hole indoor mini golf course. Golf equipment will be provided. All attendees must have a chaperone
Zumba
February 8th 12:30-2:00 in Framingham.  Join us for Fun, Friends, & Family Zumba Dance Party! Licensed Zumba® Fitness instructor, Andria DeSimone will lead an hour-long Zumba class.
Advocates Fun, Friends, & Family events are open to individuals with disabilities who are 16 and older, staff who support them, their families, and friends. We welcome members of the Advocates community, as well as those interested in learning more about us.
Connect With Us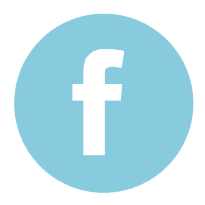 www.AutismAlliance.org | (508) 652-9900 | AutismAlliance@Advocates.org
1881 Worcester Road, Suite 100A, Framingham, MA 01701