Save the Date 
Annual Kite Day
Saturday
April 25th
11:00 am- 2:00 pm at Bose Mountain. $5.00 per car. No registration necessary. For more details: Click 
Join us for AFAM's Annual
Autism Advocacy Day
At the State House
Safe, Secure, Successful 
Tuesday, April 7, 2020
Great Hall - The State House
Boston, Massachusetts
For more details please visit: Advocates For Autism in Massachusetts
  Spring Session 
Digital Teen Music Club
Spring session begins on March 5th. The program meets for six Thursday evenings from 5:30 pm-7:00 pm. Parent waiting area is available if needed during the group meeting time. Teens have the opportunity to explore interests in music while socializing with peers in a safe and fun setting. Includes dinner. You must be eligible for DDS Middlesex West to attend. To learn more click on the link below.  
Spring Swim Program
Our Spring Sensory Swim Sessions begin March 31st and run through May 28th. Classes meet weekly for 8 weeks.
(excluding April Vacation week)
Linda M. Olsen Lending Library
Just a reminder that you can become a member of our Linda Olsen Lending Library – FREE of charge – at any time!  We have over 200 books about autism that cover current theory on autism, skills and teaching, personal experiences and biographies, and books for children and teens on the spectrum.  To join, stop by or email Alex. 
Sunday Open Gym
Location: Academy MetroWest
218 Speen Street, Natick
Gym Schedule:
Last date for this season: March 29, 2020
For children UNDER 14 years of age: 10:00 am - 12:00 pm 
For individuals OVER 14 years of age: 2:00 pm - 4:00 pm 
The cost is $5.00 per family and no registration is necessary.
Safety of our families is of the utmost importance. For day of concerns relating to weather or other potential changes to the program, please check our Autism Alliance Facebook Page. 
Upcoming Sensory Friendly Times
Apex Entertainment in Marlborough
Saturday March 7, 2020, 21 Apex Drive, Marlborough
Apex will host a monthly Autism Welcoming event the first Saturday of every month from 9:00am-10:00am. Check out their Facebook page for more information.
New England Aquarium, 1 Central Wharf, Boston
Sunday April 12th, 2020, 8:00 am 
Enjoy a quieter experience with all your favorite marine animals. Designed specifically for those with special sensory processing needs, this event will use soft lighting, limit the use of microphones, and implement other modifications to ensure a comfortable environment for all participants. Sensory bags, which include fidget items, noise-canceling headphones, and other resources will be available to borrow.
Burtons Grill & Bar in Shrewsbury and Framingham
Tuesday, March 3rd, 2020, 193 Boston Turnpike, Shrewsbury
Burtons in Shrewsbury and Framingham will host a monthly Autism Welcoming Dining Event on the first Tuesday of every month, from 3:00pm - 6:30pm. Please stop in and check out all the wonderful accommodations they have in place including a Visual Menu.
Red Heat Tavern
Tuesday, March 17th, 2020, 227 Turnpike Rd, Westborough
Red Heat Tavern will host Autism Welcoming Dining Events on the third Tuesday of every month, from 3:00pm - 6:30pm. Please stop in and check out all the wonderful accommodations they have in place including a visual menu.
AMC Sensory Friendly Films
The Sensory Friendly Film program is available on the second and fourth Saturday (family-friendly) and Wednesday evenings (mature audiences) of every month. Please check your local theatre listings for specific showtimes. 
Guest Speaker and Author
We are pleased to welcome guest speaker, Sam Farmer, Author of A Long Walk Down a Winding Road – Small Steps, Challenges, & Triumphs Through an Autistic Lens. He will be speaking at our May 22nd, Without Limits Social/Support program. All our welcome to attend. Light lunch will be served. For more details and how to register: Click 
Phone Consultations with Area Expert

Free IEP phone consultations regarding your child diagnosed with Autism Spectrum Disorder. These phone calls are from the privacy of your home or office, with Pam Kaufmann, former Director of Special Education for The Framingham Public Schools. Pam volunteers her time and expertise to our families, answering IEP-related questions and offering advice. Thirty-minute phone consults take place during the day, from 12:00pm - 2:00pm. Next dates are:
 Current Trends in Autism   Conference
 March 13 & 14, 2020
 The Boston Marriott Burlington, MA
 Keynote speaker Temple Grandin, PhD
Autism Spokesperson, Advocate, and Best-selling Author. A pioneer in sharing her insights of living with autism.
General and Breakout Sessions 
For More information and how to register: CTIA Conference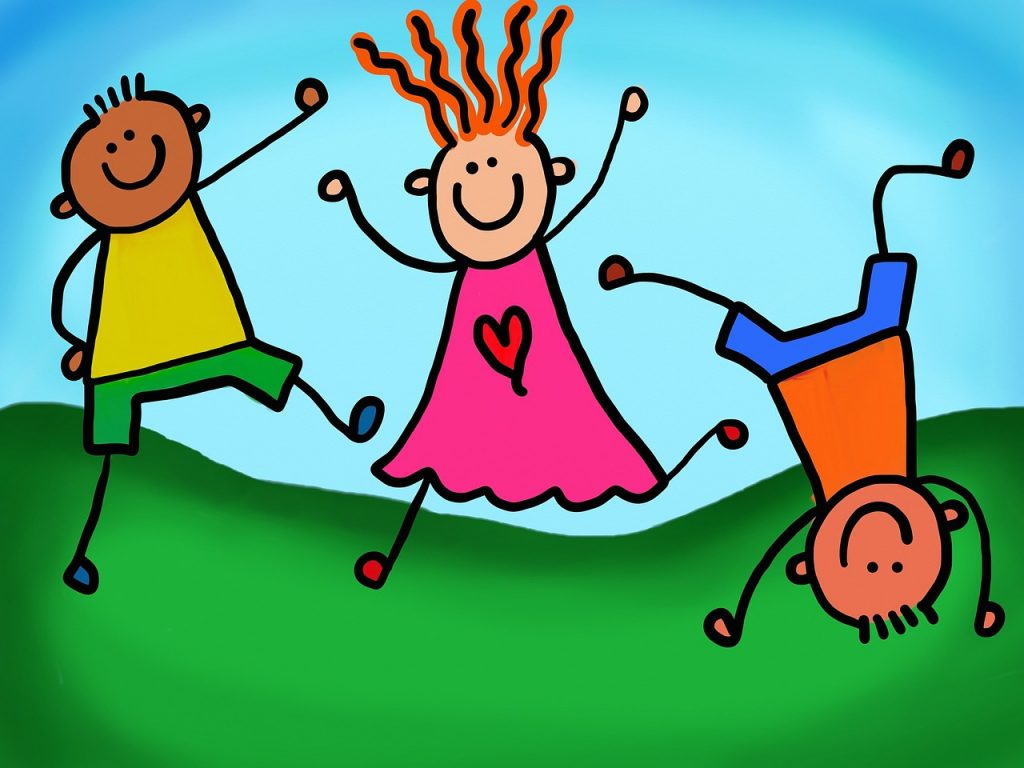 Sibshop: Be an Artist
March 14, 2020 - 1:00pm to 4:00pm in Ashland
Our Sibshop is for brothers and sisters (age 7-12) of children with autism. This is an opportunity for boys and girls to meet one another, to talk about the joys and challenges of having a sibling with autism, and to have fun.
Fun Friends and Family for ages 16+:
St Patrick's Day Dance Party
March 14th 12:30-2:30 in Framingham. Experienced DJ and instructor, Joanne Schmalenberger, will teach us fun dance moves and help us dance the day away. 
Advocates Fun, Friends, & Family events are open to individuals with disabilities who are 16 and older, staff who support them, their families, and friends. We welcome members of the Advocates community, as well as those interested in learning more about us.
MGH Sibling Resiliency Study

Seeking Siblings of Children with Autism. We are looking for teens interested in participating in a study for siblings of individuals with autism spectrum disorders (ASD). The study is based at the Massachusetts General Hospital. We are recruiting teens between the ages of 14-17  for a study to evaluate the effectiveness of a resiliency program for teens who have a brother or sister with ASD to participate in an 8 week online virtual program run by clinicians and researchers that is designed to promote resiliency and improve coping skills for teen siblings. Participants will be compensated up to $100.00 for their participation in the 8 week study.  
Please contact Lucy Fell at SiblingResilencyStudy@partners.org or at 617-724-8546 if you have any questions.
Boston University: ROAD Ahead Study
 
Boston University researchers are recruiting parents and high school students with autism to participate in an 18-month longitudinal study. They are looking for students with autism who anticipate graduating with a regular high school diploma. Parents and students will complete a set of online and mailed measures now and then 1 ½ years from now. Participation should take 60-90 minutes at each time point. Parents will receive a $25 gift card at each time point and youth will receive a $15 gift card at each time point. To learn how to participate, send an email to buroad@bu.edu or call (617) 353-2060. For more information, please visit our project website: http://sites.bu.edu/roadahead/
 You may also contact us directly with any questions at buroad@bu.edu or at (617)353-2060.
Connect With Us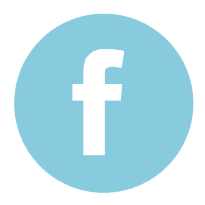 www.AutismAlliance.org | (508) 652-9900 | AutismAlliance@Advocates.org
1881 Worcester Road, Suite 100A, Framingham, MA 01701