Introducing the Sensory Friendly Mask
Thanks to a generous donation from Rafi Nova, we have a limited number of sensory friendly masks to offer our families. Rafi Nova partnered with Easter Seals Southern CA to design these. We would like to offer these masks to children and adults who have been having difficulty with the typical masks. Families who receive the masks will be asked to complete an on-line questionnaire to give feedback about the masks. If you are interested in getting a mask for your child, please click request a mask.
Time for Fitness
March 2nd and 30th
4:00-4:30 p.m.
Time for Fitness is a fun low-impact fitness class that gives the participants the opportunity to select their favorite songs that are added into a playlist for the group to enjoy and move to. Click on the link to join.
Music Time
March 16th
9:30-10:00 a.m.
Come sing and dance with us as we enjoy music with our friends from Roman Music Therapy. Home and school classrooms that support students with autism are welcome to drop-in and join the fun. Click on the link to join.
Faith's Saint Patty's
Dance Party
Tuesday March 16th
4:00-4:30 p.m.
Faith will be leading this super fun dance party featuring songs that YOU select. All ages are invited to join us as we move our bodies and listen to some fun favorites. 
Southwick Zoo Club
Thursday March 18th 
9:30-10:00 a.m. 
Southwick Zoo Club will give you an up close and personal look at some fun and interesting animals that live at the zoo. No registration necessary just click on the zoom link.
Friendship with Faith  
Thursday March 18th
4:00 p.m.
In this NEW social skills class participants will share their favorite interests, explore fun topics and create a group power point together.  All ages are welcome. 
Disney Trivia Part 2
Tuesday March 9th
4:00 p.m.
Back by popular demand, this trivia program includes popular music and classic questions about our favorite Disney movies. This program is for all ages.
St. Patrick's Day Trivia
Wed. March 17th 
4:00 p.m.
Join us for Trivia where we will find the answers to some classic trivia questions about Saint Patrick's Day. This program is for all ages.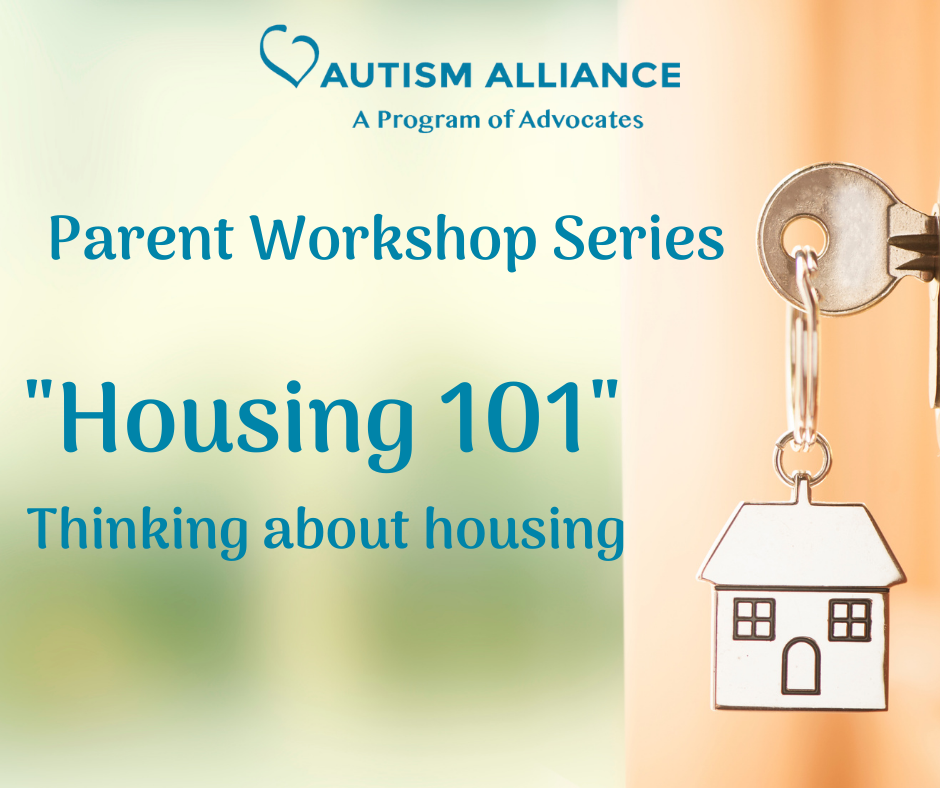 "Housing 101"
Wednesday March 24th
6:30-7:30 p.m.
In this FREE virtual workshop, Cathy Boyle from Autism Housing Pathways, will introduce families to the range of public funds available to pay for housing and supportive services (including for those without DDS supports). Some examples are given of how these can be combined with private funds to create housing. No registration necessary. Just click on the zoom link to join.
Individualized Education Plan-Covid-19
Wednesday March 10th 
6:30-7:30 p.m.
Don't wait until your child's next IEP date before you start planning!! Parents are welcome to join us for an evening with Pam Kaufmann, retired and former Special Education Director of Framingham Public School for an autism education workshop. This workshop will help parents better understand their child's IEP and updates created by the pandemic. All families are welcome. Don't miss out on this FREE virtual workshop.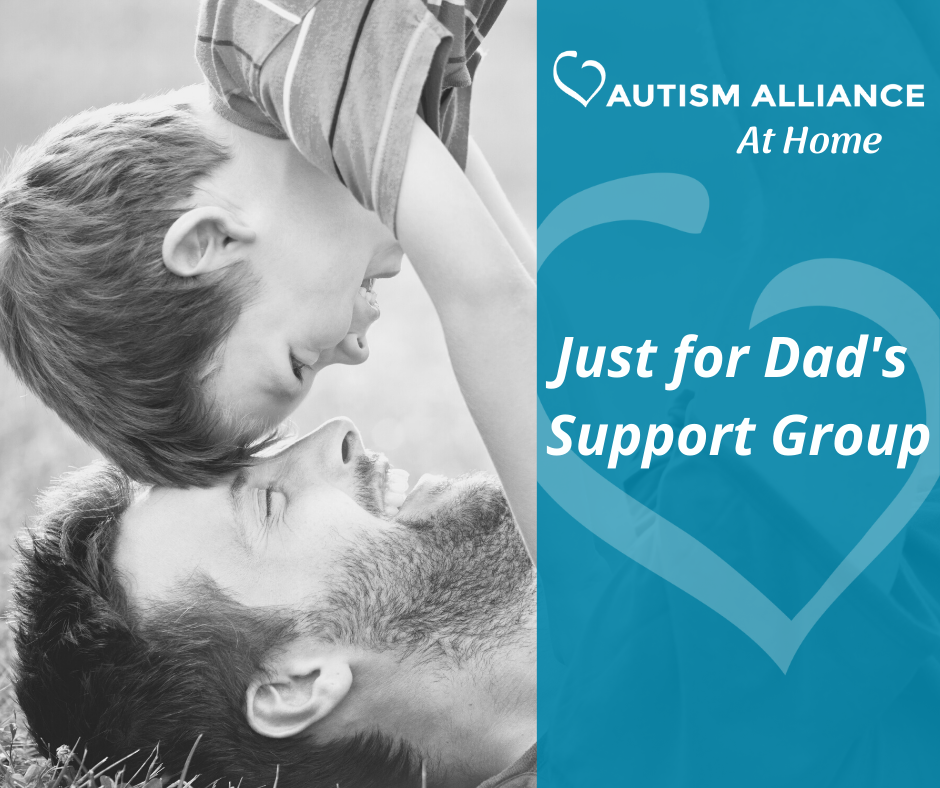 Just for Dads
Wednesday
March 3rd
6:30-7:30 p.m.
All Dads are invited to join us on zoom for our monthly support group facilitated by Rob Sutherland, dad of two boys on the spectrum. Drop-in's are welcome.
Grief and Loss Group 
Thursday
March 11th and 25th 
12:00 noon-1:00 p.m.
This is a group for family members raising a loved one on the Spectrum. In this group, we will discuss caregiving through the lifespan and through the lens of loss and grief, and we will discover ways to take care of our emotional and physical health in the process.
Parent Support Group
Friday March 12th 
12:00-1:00 p.m.
All family members are invited to join us as we meet virtually to share joys and concerns of raising loved ones on the autism spectrum.
SibShop
Saturday March 13th 
1:00-2:00 p.m.
Siblings ages 7-12 are invited to register for this virtual sibshop program. Come and meet new friends and learn more about how you are being an "Awesome" sibling!
Portuguese Support Group
Monday March 29th 
6:30-8:30 p.m.
Portuguese Speaking Families are
invited to our monthly support group. 
Zoom Zumba Dance Party
Sunday March  21st
12:00 noon -1:00 p.m.
Licensed Zumba® Fitness instructor Andria Desimone will lead a 45 minute class and ten minutes social to follow.  Be sure to bring your family and friends! Advocates Fun, Friends, & Family events are open to individuals with disabilities who are 16 and older, staff who support them, their families, and friends.
In case you missed one, or want to check back in, our Healthy Heroes Emails  are published weekly for up-to-date resources and information. You can find these archived on our website along with our current and past monthly newsletters. 
Additional Community Resources
www.AutismAlliance.org | (508) 652-9900 | AutismAlliance@Advocates.org
1881 Worcester Road, Suite 100A, Framingham, MA 01701