The Autism Alliance Sunday Open Gym is back!!!!
This year, the Autism Alliance Sunday Open Gym at Academy MetroWest, 218 Speen Street, Natick will be managed by the staff of Inclusive Fitness.
Our Open Gym Schedule will be:
Sundays from December 1, 2019 through March 29, 2020 (excluding December 29, 2019) 
10am-12pm for children under 14
2pm-4pm for teens and adults 14 and older
During this time, families are able to explore the 3,000 square feet of carpeted open space, suspended equipment and sensory materials.
The cost is $5.00 per family and no registration is necessary.
Safety of our families is of the utmost importance. For day of concerns relating to weather or other potential changes to the program, please check our Autism Alliance Facebook Page.
*****New Opportunity *****
In addition to our regular open gym times, on off hours, Greg Austin and his staff from Inclusive Fitness will be offering personal and small group fitness training for individuals with developmental disabilities including autism.  For schedule and fee information, please contact Greg directly at Greg Austin.
Upcoming Events
Commonwealth Ballet 
Nutcracker Sensory Friendly Performance
Friday , November 29, 2019, at 1:00 pm 
Sensory & Family-Friendly Performance in this relaxed and welcoming setting. The theatre lights will be left on a little, the music volume will be turned down, and some of the action on stage will be less intense. There will also be a "quiet zone" if anyone needs to relax for a few minutes. In addition, the performance will be shortened from its typical full length. All tickets for this show are $20 and $10 for age 5 and under - bring the family for a special night out! To purchase tickets, clink on the link.
Burtons Grill & Bar in Shrewsbury and Framingham
Tuesday, November 5, 2019, 193 Boston Turnpike, Shrewsbury
Burtons in Shrewsbury and Framingham will host a monthly Autism Welcoming Dining Event on the first Tuesday of every month, from 3:00pm - 6:30pm. Please stop in and check out all the wonderful accommodations they have in place including a NEW Visual Menu.
Red Heat Tavern, 227 Turnpike Rd, Westborough
Tuesday, November 19th, 2019 
Red Heat Tavern will host Autism Welcoming Dining Events on the third Tuesday of every month, from 3:00pm - 6:30pm. Please stop in and check out all the wonderful accommodations they have in place including a NEW visual menu.
Barnes and Noble Framingham
Sensory Friendly Shopping Event
Saturday, November 23, 2019, 8:00 am
1 Worcester Road, Framingham
Our store will be opening early, for a special quiet shopping hour for families. Ask how a percentage of your purchase on this day can benefit the Autism Alliance.
Barnes and Noble Sensory Friendly Shopping Event 
Without Limits: For Adults 18+ with an Asperger Profile 
November 22, 2019
December 20, 2019
11:00 am-1:00 pm
Our NEW updated social/support group is designed to meet the needs of individuals 18+ with an Autism/Asperger profile. The group offers participants a safe and supportive place to share common experiences and concerns, while receiving comfort, encouragement and advice.
Phone Consultations with Area Expert
Free IEP phone consultations regarding your child diagnosed with Autism Spectrum Disorder. These phone calls are from the privacy of your home or office, with Pam Kaufmann, former Director of Special Education for The Framingham Public Schools. Pam volunteers her time and expertise to our families, answering IEP-related questions and offering advice. Thirty-minute phone consults take place during the day, from 12:00 - 2:00pm. Fall Dates are:
Monday, November 5th and December 3rd.
Children's Holiday Sing-a-long
Saturday December 14, 2019 1:00 pm-2:00 pm at the Elks Club in Framingham. Registration is a must, as space is limited. This event is FREE to families, thanks to our friends at the Doug Flutie Jr Foundation for Autism. 
Need respite? Looking for a babysitter? We have the answer! Join us on November 24th for a "Meet and Greet" with potential respite workers.
Families: have you been looking for respite workers, someone to be with your child with autism while you go to an appointment, a date night, meet up with friends or do an activity with your neurotypical child?
As part of our Autism Welcoming Initiative, The Autism Alliance has been working with various area high schools and colleges to build a Caregiver Corps. This is a group of teenagers and young adults who are interested in doing respite work with our children with autism.
Students will be available to interview at our "Meet and Greet". registration is required.
 Current Trends in Autism   Conference
 March 13 & 14, 2020
 The Boston Marriott Burlington, MA
 Keynote speaker Temple Grandin, PhD
Autism Spokesperson, Advocate, and Best-selling Author. A pioneer in sharing her insights of living with autism.
General and Breakout Sessions 
For More information and how to register: CTIA Conference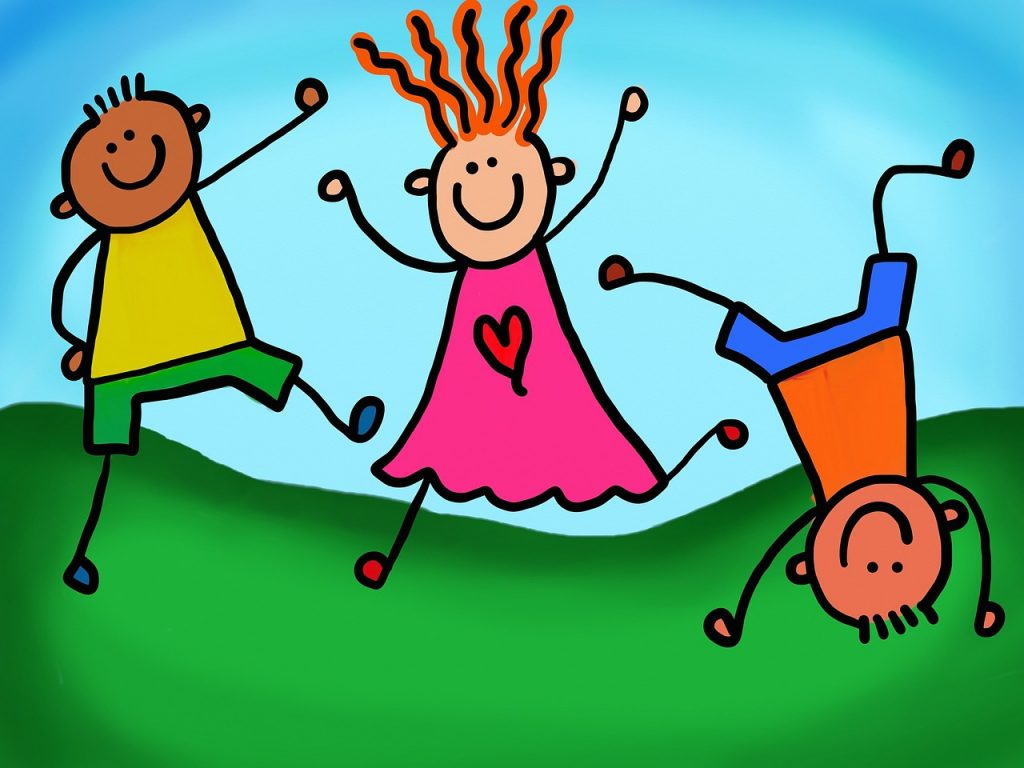 Sibshop: Animal Adventure
November 9, 2019 - 1:00pm to 4:00pm in Ashland
Our Sibshop is for brothers and sisters (age 7-12) of children with autism. This is an opportunity for boys and girls to meet one another, to talk about the joys and challenges of having a sibling with autism, and to have fun.
Fun Friends and Family for ages 16+: Zumba
November 16th in Framingham. Licensed Zumba® Fitness instructor, Andria DeSimone will lead an hour-long Zumba class. Arrive at 12:30 for a chance to socialize before dancing. Be sure to bring your family and friends!
Connect With Us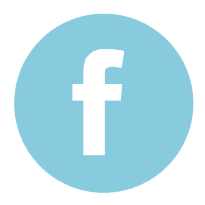 www.AutismAlliance.org | (508) 652-9900 | AutismAlliance@Advocates.org
1881 Worcester Road, Suite 100A, Framingham, MA 01701