DDS Autism Waiver Program (AWP) Open Interest Period 2019
The opportunity to apply for this waiver through an open request period which will be held from October 17 - 31, 2019
The Autism Division of the Department of Developmental Services (DDS) runs a Autism Waiver Program that provides one-to-one interventions to help children with autism who exhibit severe behavior, social and communication problems through a service called Expanded Habilitation, Education (intensive in-home services and supports). This service occurs in the child's home or other natural settings under the supervision of trained clinical staff and is available for a total of three years. The waiver also provides related support services such as community integration activities and respite. At the conclusion of the three years of intensive services, a child may access supplemental services that meet the child's needs and help with the transition out of the intensive Autism Waiver Program until the child's 9th birthday.
Here is the link to the forms:DDS Waiver Program
All forms, including all of the languages, are posted on the DDS website.
Upcoming Events
Burtons Grill & Bar in Shrewsbury and Framingham
Tuesday, October 1, 2019, 193 Boston Turnpike, Shrewsbury
Burtons in Shrewsbury and Framingham will host a monthly Autism Welcoming Dining Event on the first Tuesday of every month, from 3:00pm - 6:30pm. Please stop in and check out all the wonderful accommodations they have in place including a NEW Visual Menu.
Red Heat Tavern, 227 Turnpike Rd, Westborough
Tuesday, October 15th, 2019 
Red Heat Tavern will host Autism Welcoming Dining Events on the third Tuesday of every month, from 3:00pm - 6:30pm. Please stop in and check out all the wonderful accommodations they have in place including a NEW visual menu.
Barnes and Noble Framingham
Sensory Friendly Shopping Event
Saturday, November 23, 2019, 8:00 am
1 Worcester Road, Framingham
Our store will be opening early, for a special quiet shopping hour for families. Ask how a percentage of your purchase on this day can benefit the Autism Alliance.
Without Limits: For Adults 18+ with an Asperger Profile 
October 25, 2019 
November 22, 2019
11:00 am-1:00 pm
Our NEW updated social/support group is designed to meet the needs of individuals 18+ with an Autism/Asperger profile. The group offers participants a safe and supportive place to share common experiences and concerns, while receiving comfort, encouragement and advice.
Phone Consultations with Area Expert
Free IEP phone consultations regarding your child diagnosed with Autism Spectrum Disorder. These phone calls are from the privacy of your home or office, with Pam Kaufmann, former Director of Special Education for The Framingham Public Schools. Pam volunteers her time and expertise to our families, answering IEP-related questions and offering advice. Thirty-minute phone consults take place during the day, from 12:00 - 2:00pm. Fall Dates are:
Monday, October 7th, November 5th and December 3rd.
Halloween Family Dance Party
Friday October 18, 2019 6:30pm-8:00pm in Framingham. Registration is a must, as space is limited. This event is FREE to families, thanks to our friends at the Doug Flutie Jr Foundation for Autism. 
Need respite? Looking for a babysitter? We have the answer! Join us on October 27th for a "Meet and Greet" with potential respite workers.
Families: have you been looking for respite workers, someone to be with your child with autism while you go to an appointment, a date night, meet up with friends or do an activity with your neurotypical child?
As part of our Autism Welcoming Initiative, The Autism Alliance has been working with various area high schools and colleges to build a Caregiver Corps. This is a group of teenagers and young adults who are interested in doing respite work with our children with autism.
Students will be available to interview at our "Meet and Greet". registration is required.
Applications for 2019 Hope Fund Grants Available October 1st.
Spectrum for Hope Fund Grants are available to families of multiple children with special needs in Massachusetts to cover essential needs not otherwise covered by insurance. Grants can be used for camps, therapies & medical services, technology, respite and much more.
Applications will be accepted from October 1st through November 1st and grant recipients will be announced early to mid December.
 A link to the application will be provided via email blast and through their Facebook page when it becomes available.
Email Spectrum for Hope to receive your application and/or Like them on  Facebook 
Gaspari Grant Application
The Fred Gaspari Fund for Families will accept  applications from families in the greater MetroWest area who are caring for a loved one with a disability beginning October 1st  through October 30th. Families benefit by applying funds towards anything that will help make care giving a little easier.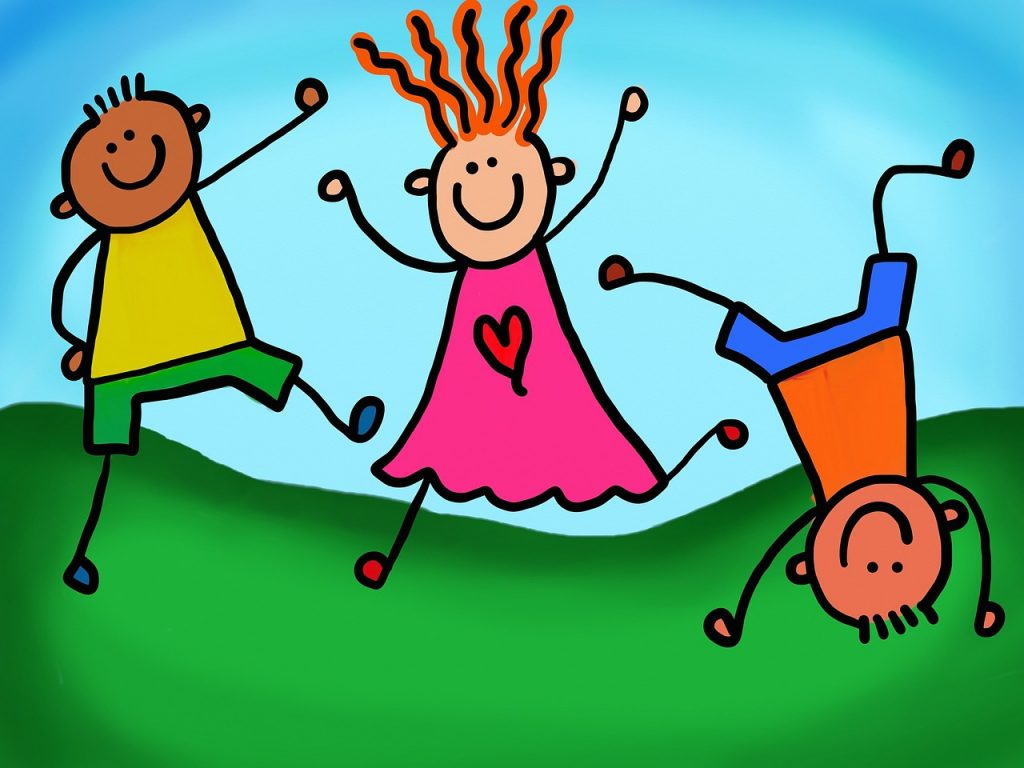 Sibshop: Animal Adventure
November 9, 2019 - 1:00pm to 4:00pm in Ashland
Our Sibshop is for brothers and sisters (age 7-12) of children with autism. This is an opportunity for boys and girls to meet one another, to talk about the joys and challenges of having a sibling with autism, and to have fun.
Fun Friends and Family for ages 16+: Pumpkin Decorating
October 12th in Framingham. Ready to join your friends at Advocates to try out your pumpkin decorating skills on the first pick of the season? Advocates will provide materials for decorating your pumpkin. You provide the pumpkin!
Connect With Us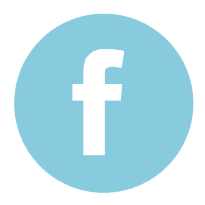 www.AutismAlliance.org | (508) 652-9900 | AutismAlliance@Advocates.org
1881 Worcester Road, Suite 100A, Framingham, MA 01701