Hello Families & Friends,
It's hard to believe that it is back-to-school time for so many! We hope that you and your loved ones enjoyed the summer and are experiencing smooth transitions as we head into Fall. 
We have lots going on at The Alliance! We are now accepting registrations for our Fall Sensory Swim Sessions. Please see the details below and call with any questions. We are kicking off our SibShop series with a bowling party in September.
All of our monthly support groups are back in session AND we've made a change to our Parent Support Group. We will now be meeting during the day on the second Friday of the month. The details for all of our support groups are below. 
We've also been busy training businesses in the community to be Sensory Sensitive and awarding them with our Autism Welcoming Seal of Approval. Congratulations to Burtons Grill & Bar in Framingham,  Discovery Museum in Acton and Barnes & Noble in Framingham!
Your Co-Directors,
Allison Daigle and Pam McKillop
Sensory Swim Sessions 
at The Sheraton Hotel, Framingham
This eight week program is geared to children with autism specifically and is designed to assist your child at his/her rate of progress and comfort level. Children must be toilet trained.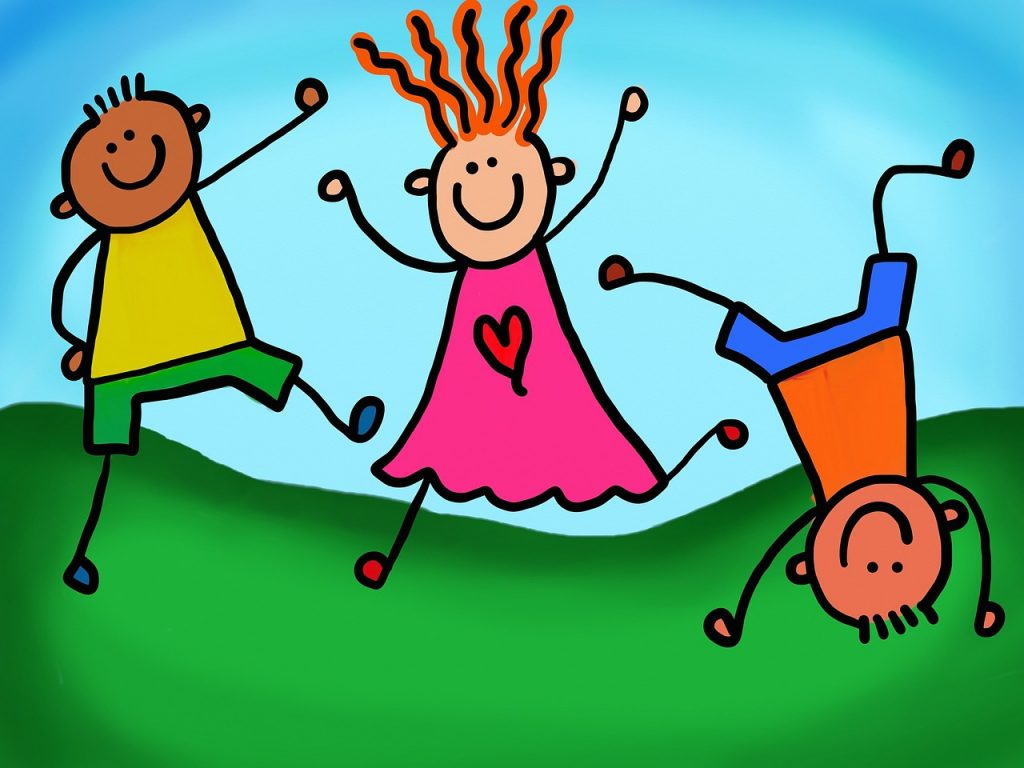 SibShop Event
Saturday, September 14th, Pinz
Our Sibshop is for brothers and sisters (age 7-12) of children with autism. This is an opportunity for boys and girls to meet one another, to talk about the joys and challenges of having a sibling with autism, and to have fun. We are kicking off our new SibShop year with a bowling party at Pinz! 
Upcoming Events
Burtons Grill & Bar in Shrewsbury and Framingham
Tuesday, September 3, 2019, 193 Boston Turnpike, Shrewsbury
Burtons in Shrewsbury and Framingham will host a monthly Autism Welcoming Dining Event on the first Tuesday of every month, from 3:00pm - 6:30pm. Please stop in and check out all the wonderful accommodations they have in place including a NEW Visual Menu.
Red Heat Tavern, 227 Turnpike Rd, Westborough
Tuesday, September 17th, 2019 
Red Heat Tavern will host Autism Welcoming Dining Events on the third Tuesday of every month, from 3:00pm - 6:30pm. Please stop in and check out all the wonderful accommodations they have in place including a NEW visual menu.
New England Aquarium Sensory-Inclusive Event
Sunday, September 8, 2019, 8:00 am, 1 Central Wharf, Boston
Enjoy a quieter experience with all your favorite marine animals. Designed specifically for those with special sensory processing needs, this event will use soft lighting, limit the use of microphones, and implement other modifications to ensure a comfortable environment for all participants.
Sensory bags, which include fidget items, noise-canceling headphones, and other resources will be available to borrow. 
Without Limits: For Adults 18+ with an Asperger Profile 
Our NEW updated social/support group is designed to meet the needs of individuals 18+ with an Autism/Asperger profile. The group offers participants a safe and supportive place to share common experiences and concerns, while receiving comfort, encouragement and advice.
Phone Consultations with Area Expert
Free IEP phone consultations regarding your child diagnosed with Autism Spectrum Disorder. These phone calls are from the privacy of your home or office, with Pam Kaufmann, former Director of Special Education for The Framingham Public Schools. Pam volunteers her time and expertise to our families, answering IEP-related questions and offering advice. Thirty-minute phone consults take place during the day, from 12:00 - 2:00pm. Fall Dates are:
Monday, September 9th, October 7th, November 5th and December 3rd.
Family Swim Event at Longfellow Sports Club in Natick
October 5th, from 5:30-6:30pm, for families with children up to age 10. The Longfellow Sports Club in Natick has generously offered this to our families at no cost, however, you must register in order to attend. 
Teen Digital Music Program
A six-week program for children ages 10-15, diagnosed on the autism spectrum that have a high interest in digital music and would like to explore social skill development. This program is funded by the Department of Developmental Services, therefore all participants MUST be eligible for services through DDS Middlesex West Framingham.
Glee Club, Ages 18+
An eight-week program for Adults 18+ diagnosed on The Autism Spectrum. Glee Club is more than just singing; it promotes communication, social skills, teamwork, problem-solving and leadership skills. 
Connect With Us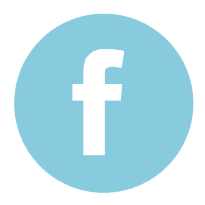 www.AutismAlliance.org | (508) 652-9900 | AutismAlliance@Advocates.org
1881 Worcester Road, Suite 100A, Framingham, MA 01701